Alerion sp. z o.o
is a Polish limited liability company (originally in Polish: spółka z ograniczoną odpowiedzialnością), able and capable to conduct insolvency, bankrutpcy and restructuring proceedings, for all stakeholders.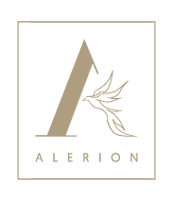 Alerion sp. z o.o.
We carry on proceedings as officeholder, arrangement supervisor, court supervisor, interim court supervisor, administrator or trustee. We also act for the creditors in all Restructuring & Insolvency Law related issues, both for Polish and international entities, especially companies.
Our President of the Board – Karol Tatara holds qualified restructuring advisor (Insolvency practitioner) license, allowing him to carry on the most complex and the biggest restructurings and insolvencies in Poland, fully compliant with legal requirements applicable under Polish law.
The Team has extensive and in many cases unique experience handling complex restructurings, also with cross-border elements.
We specialize in quick restructuring, mainly out-of-court, but can act within the full landscape of restructuring and insolvency possibilities and opportunities in Poland.
Based in Krakow, we have also Warsaw office, and operate throughout whole Poland as well as abroad, when necessary – having a strong network of cooperating law firms and other professionals.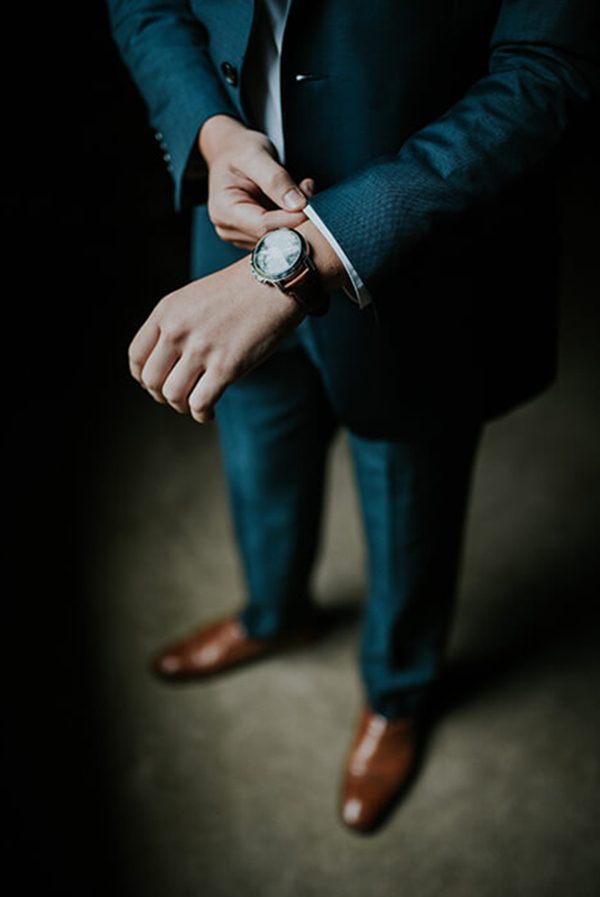 HQ in Cracow:
Alerion sp. z o.o
ul. Filipa Eisenberga 11/1
31-523 Kraków
POLAND/Polska
Warsaw Office:
Alerion sp. z o.o
ul. Bagno 2/69 (Entrance A)
00-112 Warszawa
POLAND/Polska
Tel. +48 12 222 34 98
e-mail: biuro@alerion.pl